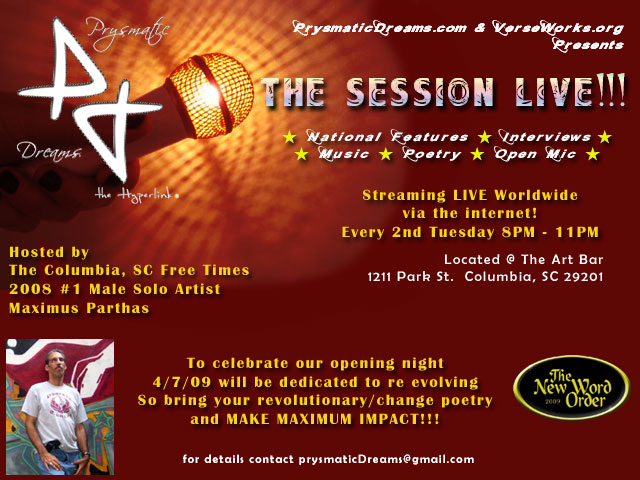 ****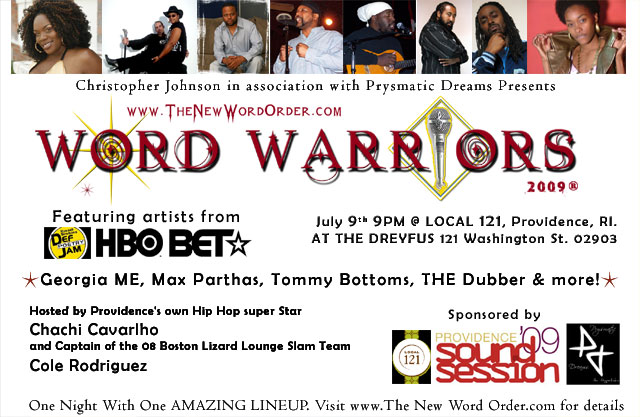 ****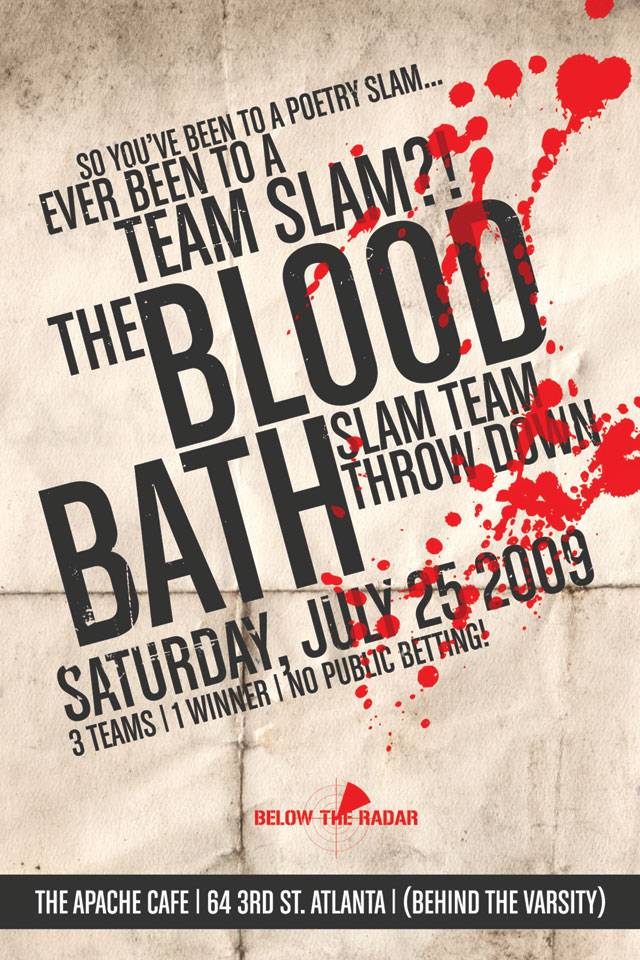 ****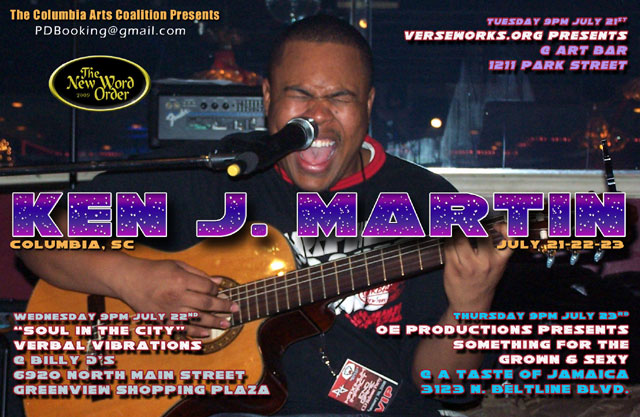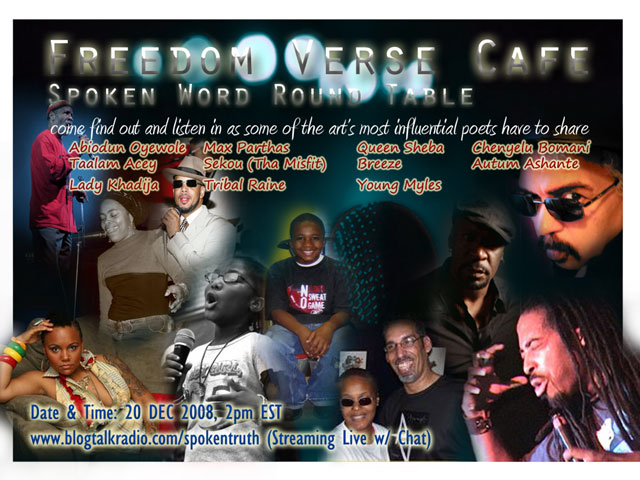 ****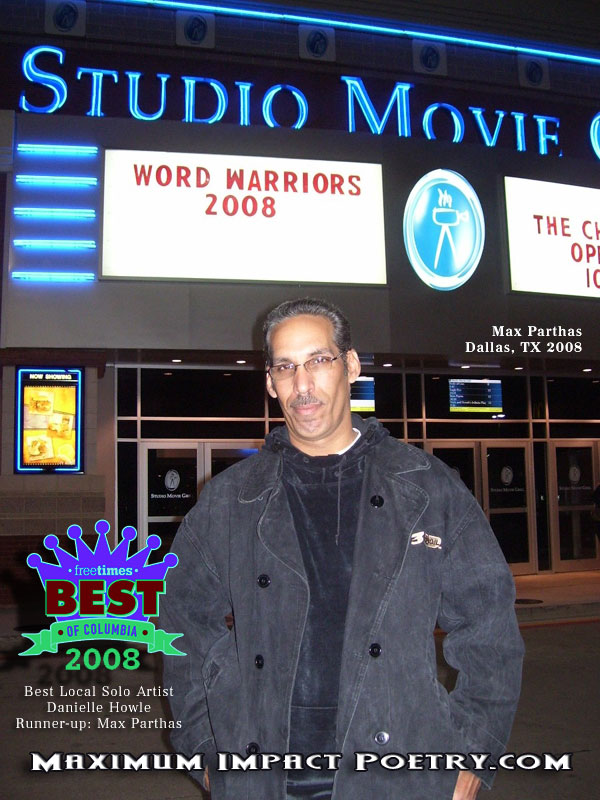 ****
TLM ranked # 4 out of 1000+ in the T-PAIN Enter The ring Contest!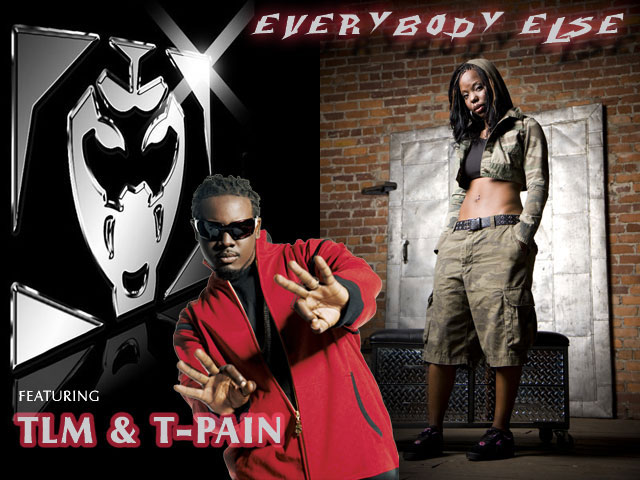 ****
THE Dubber Makes cover of Columbia City Paper
with photography by John SilDag Starino!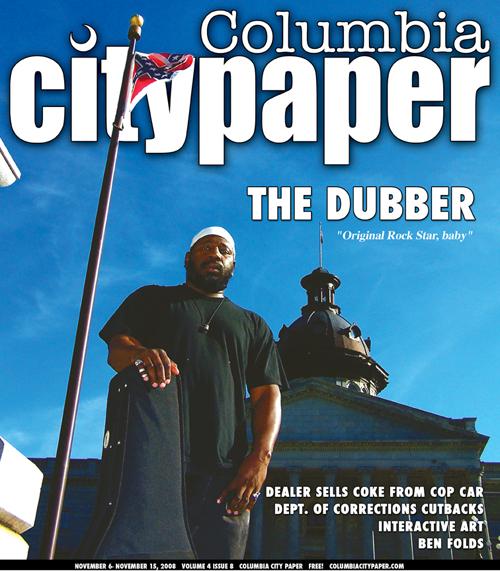 ****
Maximum Impact releases Calendar
2009 The Year Of Change in images & Words
****
Listen to the incredible Session with 2 living legends!