Umar Bin Hassen, "In the seventies, instead of saying burn baby burn, we should have been saying, build institutions baby build institutions".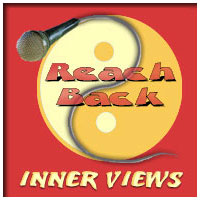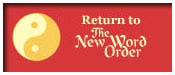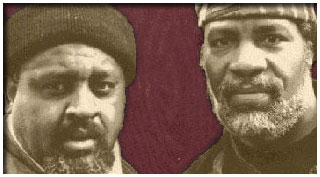 The Mp3-J's, Legacy and Disillusioned, Interviewing established poets and spoken word artists asking them to reach back for inspiration and education for the next generation of writers and performers.
Umar Bin Hassan and Abiodun Oyewole from The Last Poets.
Abiodun Olewole,
"The resurgence of the world is very clear all over the word, it's the only thing people can claim as their own because the media lies".