"I Denounce the So-Called Emancipation as a Stupendous Fraud" by Frederick Douglass (1888)
The full collection. If you have questions, now you have answers. Courtesy of Frederick Douglass
Featuring readings by Tribal Raine, Max Parthas and Thomas Washington



..

..

..

..

..

..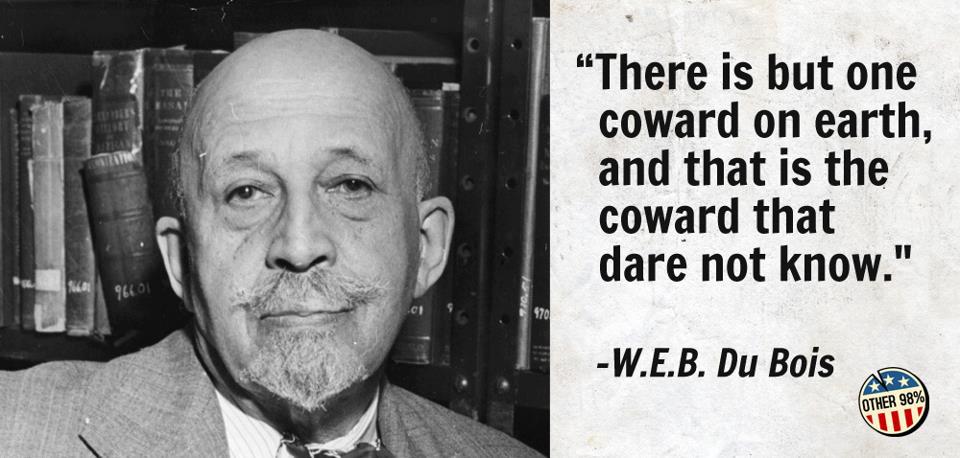 This site is currently being updated. Contact us at PrysmaticDreams@gmail.com or call Max Parthas 803 875 3003 for information.